"Each one of us holds the resources to help another. There is no such thing as having all the answers."
~ Reynelda Jones
Bonus Workbook is now included!!!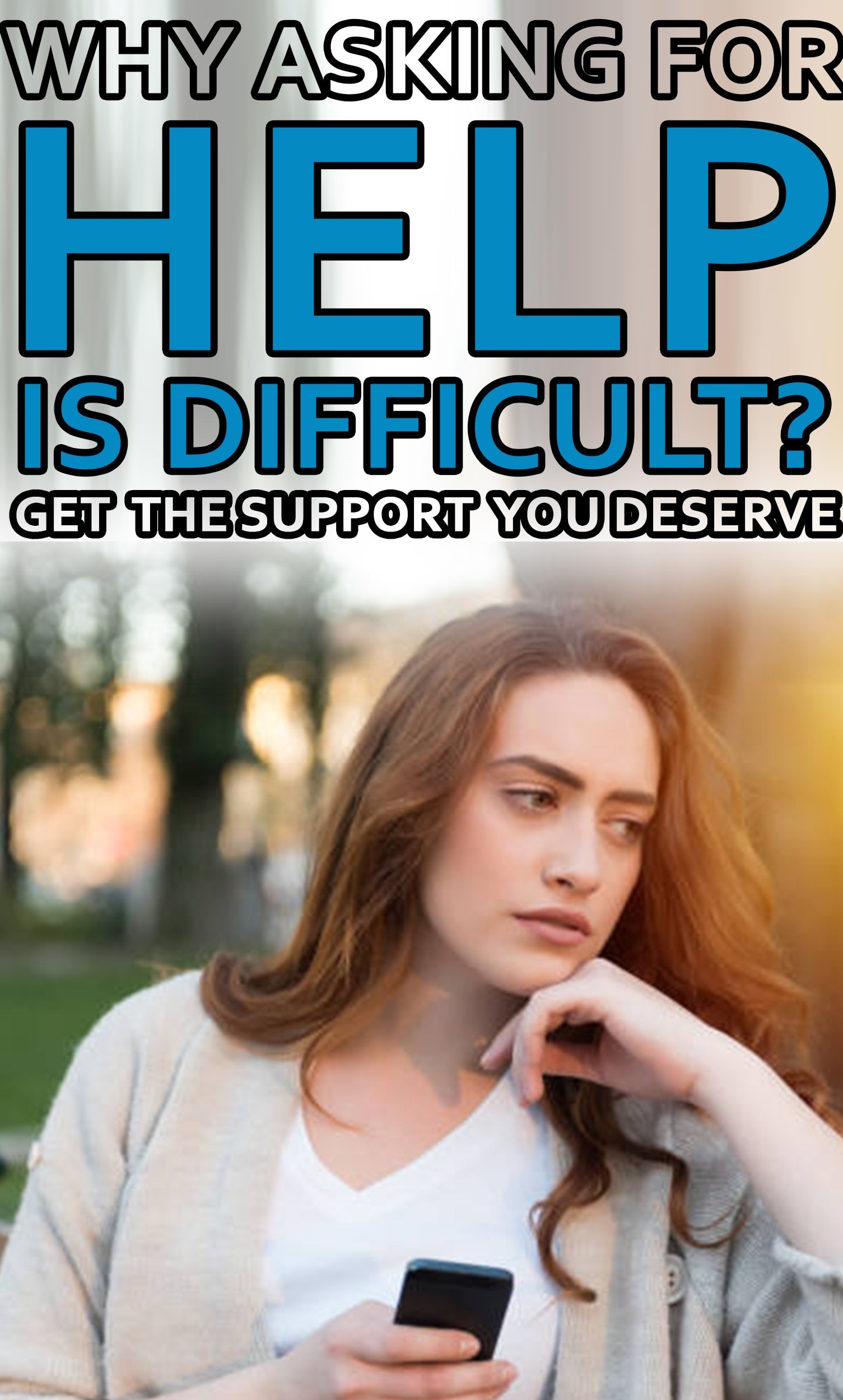 Is asking for help difficult for you?

Have you missed opportunities because you are reluctant to ask for help? Do you refuse support from your friends and family? Perhaps you hold the belief that asking for help makes you appear weak.
This course is for you if:
-Asking for help has been an obstacle for you.
-It has been difficult to rely on others, so you feel uncomfortable asking for help when it's needed most.
-You tend to find yourself helping everyone around you, but find it difficult to reach out when you need support.

-You could potentially benefit from a supportive, non-judgmental person outside of your "circle" but you are reluctant to ask for the support .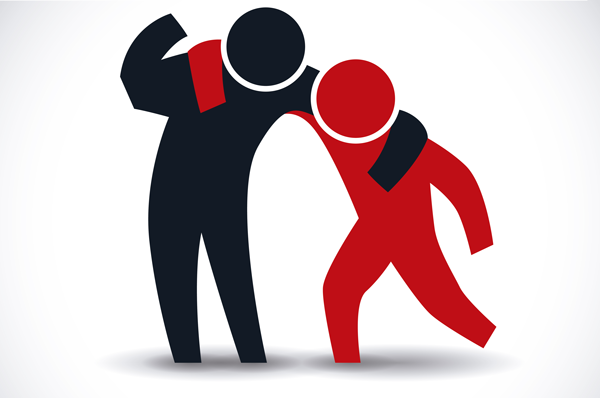 Our Goal: To support you in your quest of self-insight. To increase your confidence. Enhance your ability to problem solve - while still maintaining your independence.
There are so many factors that impact our outlook on asking for help and support. Daily, I work with individuals who express concerns with seeking assistance. I get it! Asking for help can lead to feeling as though you are not as independent as you have hoped. In childhood, we often desire to become an adult. As we get older, the demands of adulting are more challenging than it appeared as a child! But it doesn't have to! Here's the thing: Each person has something to share, as individuals we do not have all of the answers. That is why this course is so important. This course is designed for you to gain insight into your own behavior and responses to your experiences. This course is designed to provide you with information as to the possible factors that may contribute to the difficulty of seeking support, as well as, how to combat this thought process when necessary. I understand, you have a strong desire to be that independent woman… but you could be doing yourself more harm than good. Become informed TODAY to be empowered, confident and even better at adulting!

What to Expect in this course.
This course utilizes various media to assist with providing information and understanding of your experiences. Media include, infographics and exercises to be used with your complementary FREE workbook inside: Why Asking For Help Is Difficult: Getting The Help You Deserve

With this mini course you will be able to:
-Confidently express your needs and maintain your independence
-Enhance your ability to obtain healthy and positive supports.
-Imagine and live a fulfilling life where adulting is less challenging.

You Are Not Alone
Do you feel as though you are suffering in silence alone? The truth is, there are so many women who have the same experiences and same beliefs as you. At the end of this course, you will have a better understanding of the factors that may be impacting your decisions. You will also be able to enhance your life by use of positive supports and yet, maintain your womanly independence. Isn't that awe-inspiring!
This course will be thought provoking. So hold onto your hats!
!!!Bonus- Workbook now available!!!

This course plus the workbook is a value of over $100.
But you can get them both for $30 dollars or 3 monthly payments of $11!
Just hit the enroll now button on this page

I don't want money to stand in the way of you getting the support you deserve. That's why I've got a 100% money back guarantee to take that out of the equation completely
Factor in how much more relaxed you would be if you didn't feel like you had to carry the weight of the world on your shoulders.
Factor in how much more manageable your life would be and you can still be yourself, the independent woman.
That's PRICELESS!

---
This course is quick, convenient and private. This course covers the information that I use when I work with my clients whom are hesitant to ask for help.

We'd love to hear any insight you've gained by taking this mini course. And with every Solution Academy course there are many different ways to get in touch and share your story or ask questions!
Enroll today to get started with 6 Reasons Why Asking For Help Is Difficult! Plus your Bonus Workbook!
Disclaimer: The information presented in this course does not replace professional counseling.