"Don't blame yourself for the unknown. What you didn't know in the past can't be changed. Start from now..."
~Reynelda Jones
---
!!!BONUS GUIDED MEDITATION INSIDE!!!

Do you live a life full of worry?

Do you struggle with constant worry daily? Have difficulty making decisions because you are overwhelmed or maybe you second guess your choices out of fear of being wrong? Have you scheduled an appointment with a counselor or therapist...only to not show up?

This course is for you if:
You have no one to talk to and have a desire to have a safe, compassionate and non-judgmental environment to share your thoughts/feelings/emotions.



HOW IS THIS COURSE DIFFERENT FROM WHATS OUT THERE?
You can read all of the books and articles you desire to learn about a counseling session...but there's nothing like experience. Having the ability to practice a counseling session on your own time, without any pressure is really a BONUS.
BEST OF ALL, there is no obligation to attend a counseling session upon your completion of this course.

Our Goal: To empower you with knowledge, to help reduce fear, worry, and to boost your confidence.

Anxiety can override your emotions, take over rational thoughts and lead to missed opportunities. But it doesn't have to! That is why this course is so significant. This course is designed to provide educational information, regarding symptoms and minimizing the unpredictability of attending your first counseling session. I understand, when anticipating an event we are not sure about, can lead to increased anxiety...so why not start with becoming informed TODAY to be empowered and in control?!

What to Expect In This Course
This course utilizes various media to assist with providing information and understanding of your experiences. Such as quizzes, video and exercises to be used with your complementary Bonus Guided Meditation.

With the skills in this course you will be able to:

- Improve your ability to sleep.

- Reduce racing thoughts.
- Relax both, your body and mind.

- Confidently express your symptoms.

.
!!!Bonus- Guided Meditation Inside !!!

This course plus the guided meditation is a value of over $400.
But you can get them both for $300 dollars or 4 monthly payments of $85
Just hit the enroll now button on this page

I know you are probably worried about what's inside and the financial aspect. I don't want money to stand in the way of you getting what you been desiring. That's why I've got a 100% money back guarantee to take that out of the equation completely
Imagine how much relief you would feel if you felt like someone validated how you felt.
Imagine a life where you were in control and not your life controlling you.

Don't you want to break the cycle of scheduling appointments with friends, even counselors, and not attending out of fear and worry?

YOU ARE WORTH THE INVESTMENT!

How To Prepare for Class
In this particular course, it will pay to get ready early. Here's what you'll want to begin identifying. I'll provide you with guidance as well: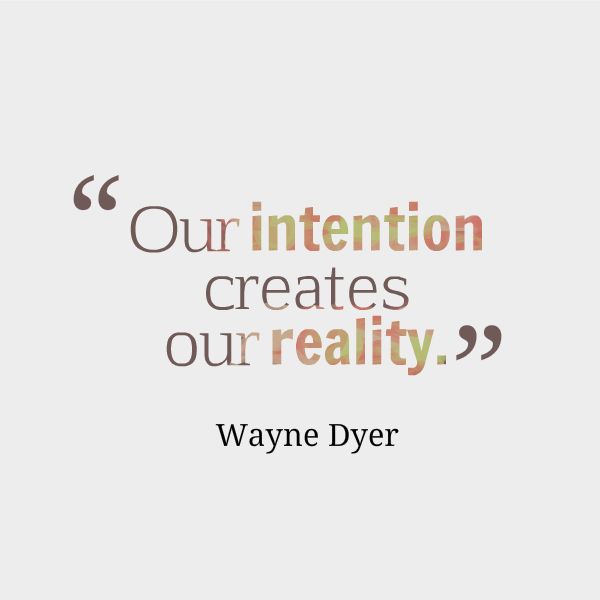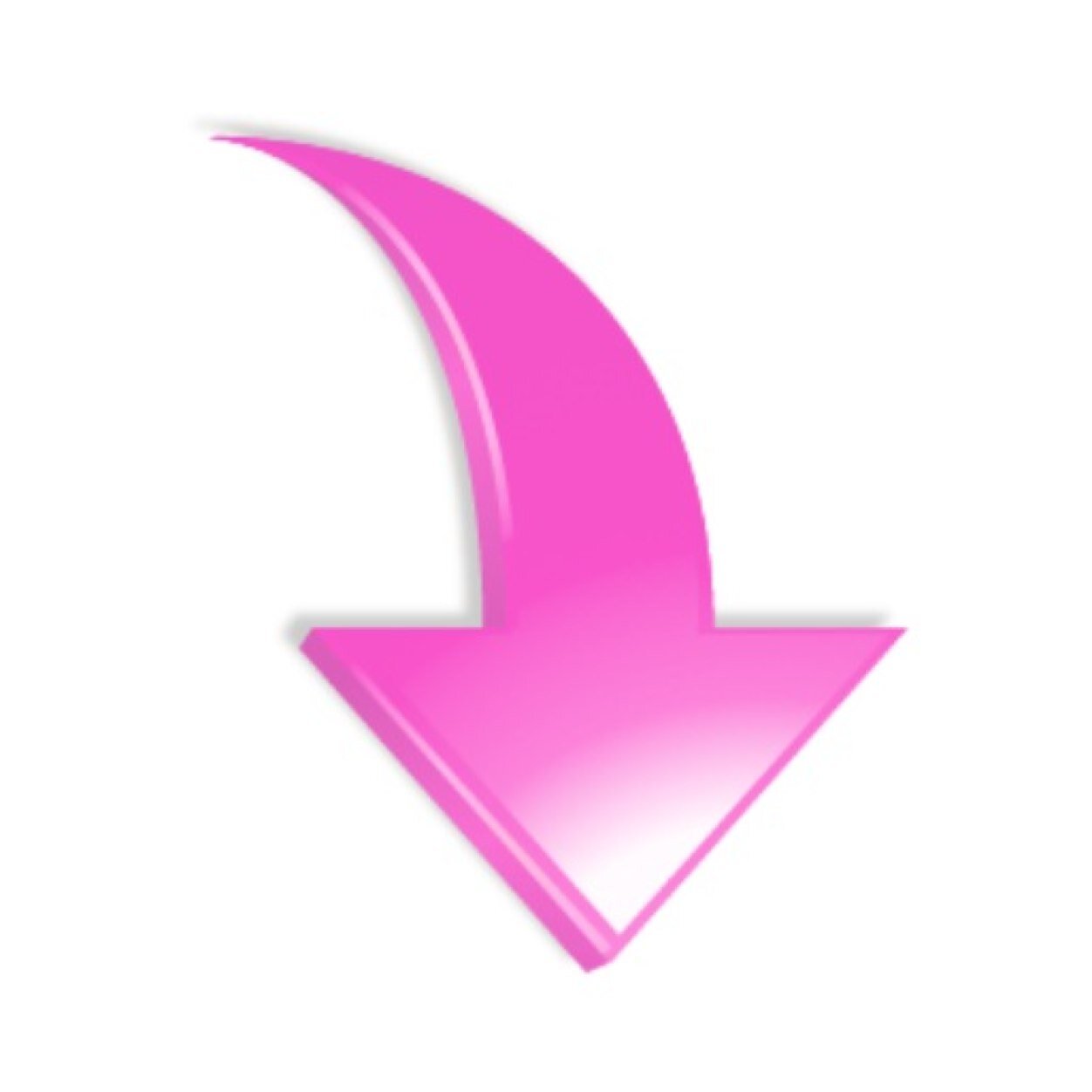 I'll Be Right There With You
By the end of class, you will have learned the classic psychological and physiological signs of anxiety. Plus, you will have a better understanding of the inner workings of your body when anxious. You will also be more prepared with sharing your experience during your first session. How awesome is that! You are a few steps ahead of many individuals who have recently began to engage in counseling.
YOU are off to a good start!
We'd love to hear your experience with your first counseling session, and with every Solution Academy course there are many different ways to get in touch and share your story or ask a question!

Enroll now to get started with Anxiety Override:What To Expect At Your First Counseling Session.